"I ain't afraid of no ghosts..."
(Hope you like the "Ghostbusters" reference)
The profession of ghostwriting is as old as writing itself.
A ghostwriter writes material for a client who is then credited for the work. On occasion, the ghostwriter may get a 'co-written by…' credit but usually they are kept anonymous and may need to sign a Non-Disclosure Agreement before beginning their work.
Ghostwriting is not for everybody. If you wish to be known as a writer and want your name to occupy a corner of the web or the spot on the bookshelf then this is a field you will not want to partake in.
However, if you see writing as a skill that you have and your main concern is to write and get paid then you should definitely consider ghostwriting.
As with blogging and copywriting, a ghostwriter can write for a variety of mediums from blogs, to copy, to books (fiction and non-fiction), to press releases, to documents.
We will return to discuss ghostwriting in further detail.
In the meantime, if you are interested in ghostwriting you should check out these two books by seasoned ghostwriter Andrew Crofts: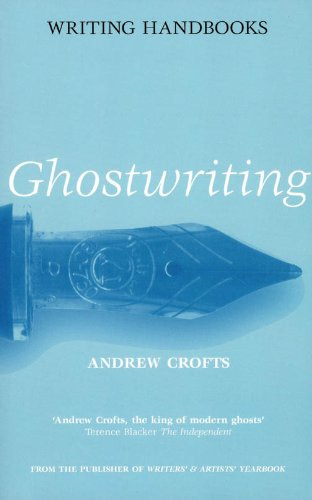 Ghostwriting (Writing Handbooks)
This book is a great writer's manual for an aspiring ghostwriter. If you are intrigued by the profession, be sure to grab a copy of this book to learn how to be a successful ghostwriter.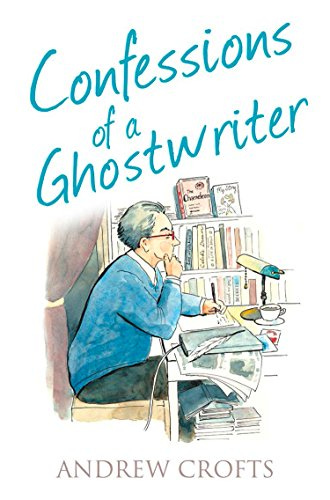 This is Andrew's memoir in which he discusses his life and career as a ghostwriter. If you are considering the profession, read this book to see what your lifestyle could be if you become a ghostwriter.
Like what you've read? Be sure to sign up for our newsletter and have these posts sent to your inbox.